Travel safely with a Warning LED Light on hand! When you have to stop on the highway because of an obstacle, warn other drivers so that they slow down and stop their vehicles in time.
It is also a lifesaver when you need to send an SOS signal. Give yourself a greater peace of mind with this powerful light!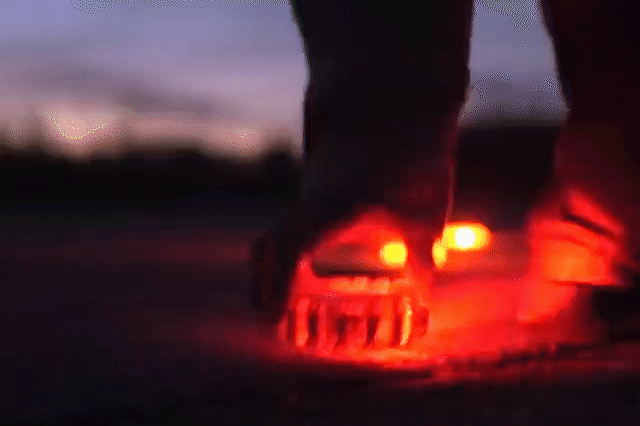 The warning LED Light features a super bright LED light for extra visibility, It can be seen up to 1 mile at night and radiate outward 360 degrees to warn other drivers on the road to slow down and approach safely. Protect yourself and your loved ones!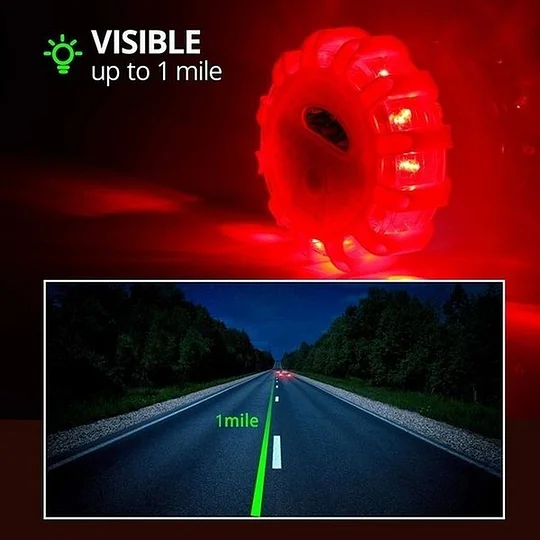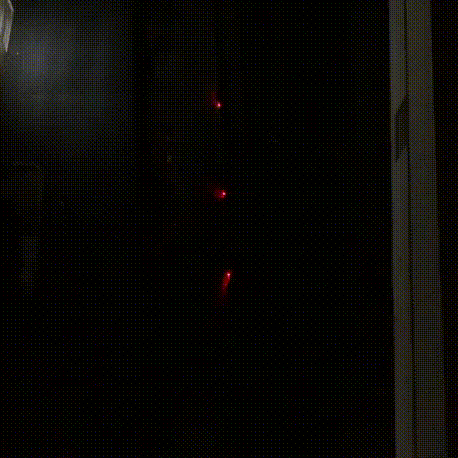 Waterproof and Crushproof(Can bear a 30 ton vehicle)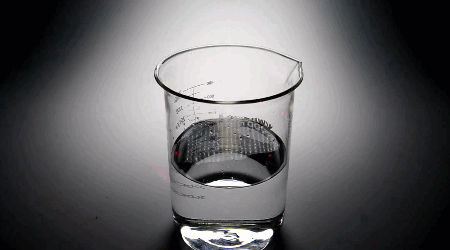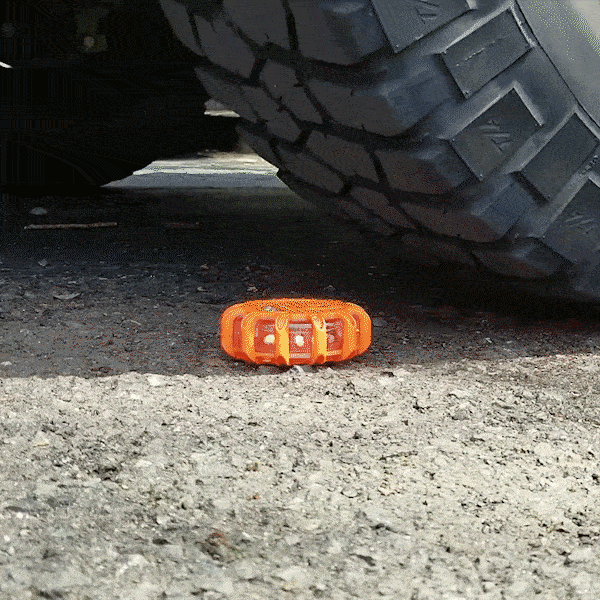 Main Features:
The bright warning lights from these emergency flares are visible from a mile away at night and half a mile away at daytime.
3 bulbs on the front and 12 bulbs on the sides, 9 flashing modes.
Press power button to change flash modes, double press quickly to light up the 3 front bulbs, turn it off with a long hold.
Strong magnet and loop on back, attachable in different ways, easily attachable to latch, tree, tent, etc.
Perfect light for SOS or roadside emergency situations, warns approaching vehicles effectively.
The U.S. Coast Guard Approved SOS (Morse Code).
Waterproof, shockproof, durable.
Material: TPR for outside and PC for inside.
AAA batteries required.
Available in Orange, Blue and Red.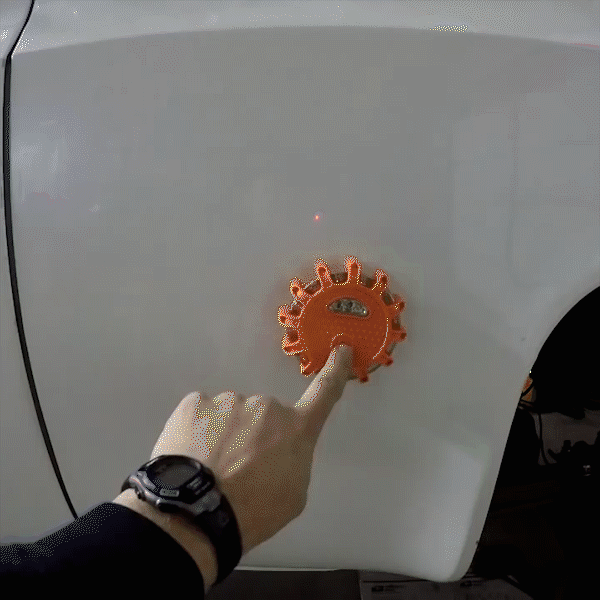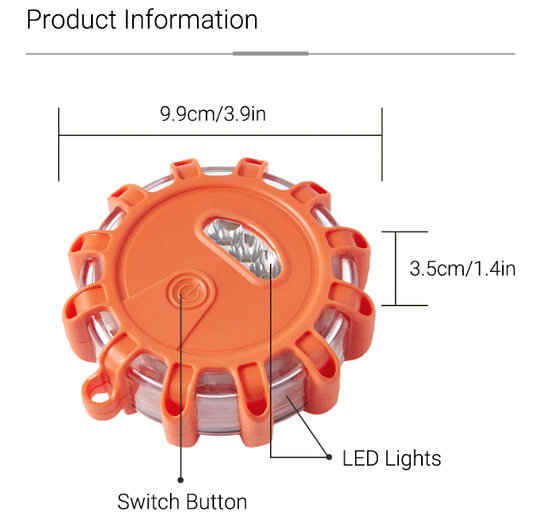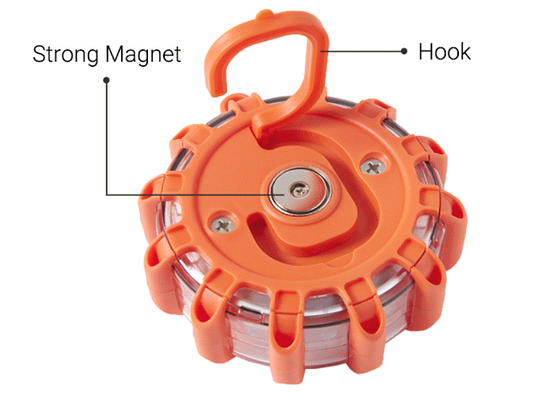 They can also be used for recreational activities such as camping and hiking; It is also perfect for failed vehicle traffic warning, police road mark, surface float and maritime salvage identifier etc.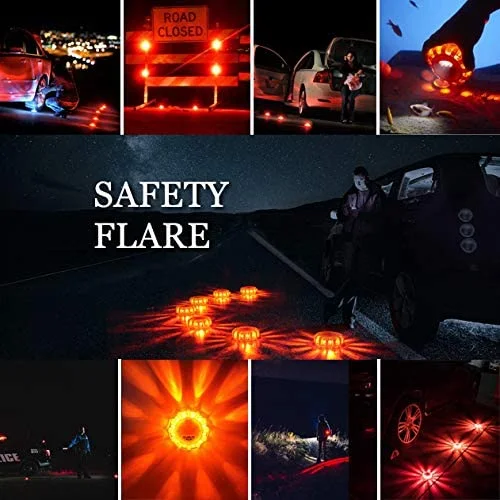 Backed by Lifetime Warranty: We take high pride in our products quality. Buy from us with confidence and enjoy our lifetime warranty. If you are unhappy with our product, return it for a hassle free 100% refund or email us and we'll take care of you right away!
FAQ
Question: Lights just arrived. I've removed both screws from 2 lights and cannot get either open to install batteries. What is the trick to this?
Answer: Just pull on the hook, it will pop open. It has a good seal to keep out water.
Question:Why aaa battery (instead of aa, w/much greater capacity)? almost the same size & cost. especially in equipment which may remain idle for years
Answer: You probably want an answer from a manufacturer, but as a purchaser of these I will answer. AAA battery is significantly smaller than AA battery. These disks are a lot larger than I expected, and with AA battery they would have to be a lot larger. I'm very pleased with how these work and hope I don't need to use them.
Question:Are these the same as wagan fred lights?
Answer:These bright flashing lights draw much more attention than fred flashing lights. A six-pack of single-use flares costs about as much as a three-pack of these. For most drivers, a three pack of these LED Road Flares makes more sense. If you are a driver, new or experienced, young or old.
Help! I can't find my return slip.
Don't worry—Ioeoe packages don't include return slips. Just reach out to contact@Ioeoe.com and we'll help you place your return or exchange.
What's your return policy?
All returns must be processed within 30 days of receiving the order.
To place a return, or if you are having trouble making a return within the 30 day timeframe, please reach out to contact@Ioeoe.com.
Order # must be provided to place a return, and you will be refunded in full to your original form of payment. Please note, your original shipping charges are not refunded.
How long does it take to process a return?
Credit card refunds usually take 5-10 business days to appear on your statement.
What should I do if I receive the wrong product?
If you received a product different from the one that you ordered, sorry about that! Please contact us at contact@Ioeoe.com and we'll be sure to get you the Ioeoe you ordered!
What's your return process if i'm not happy with the product?
Yes within 30 days after receiving your package. Here are your packing instructions:
Securely pack the items in a box.
Affix the mailing label squarely onto the address side of the parcel, covering up any previous delivery address and barcode without overlapping any adjacent side.
Use the address listed and affix the appropriate amount of postage.
Ship package from your nearest post office or shipping company of your choice.
If you did not receive a return label please send an e-mail to contact@Ioeoe.com
Please note! If you have received a faulty product, it is important that you send an e-mail to contact@Ioeoe.com before returning your order.
We will then be able to help you with the returns procedure and find an appropriate solution.